HOW TO BUILD A

6 FIGURE COACHING BUSINESS

USING SOCIAL MEDIA
even if you have a small audience, and no one knows who you are yet
Spam is not my jam. Don't worry we won't spam you.
JOIN ERIKA AND LEARN HOW TO GROW YOUR AUDIENCE & BUILD YOUR BUSINESS USING SOCIAL MEDIA
If you don't have a powerful online presence, clarity on who you serve and you're not creating valuable content for your audience, you will get left behind.
Join this masterclass to uncover how you can become an authority in your space and build a profitable business using social media (EVEN if you have a small audience & no one knows who you are yet.)
IN THIS MASTERCLASS, ERIKA WILL COVER:
The EXACT steps she took to grow her coaching business from $0 to 6 figures in less than 11 months & how you can too.
What you need to be doing NOW if you want to create a profitable business using social media alone (no ads, funnels or fancy tech)
The 3 BIGGEST mistakes coaches are making on social media everyday that are preventing them from making more money, impact and influence online.
Meet Erika
After overcoming a life full of trauma, physical and sexual abuse, near-death experiences, breaking her back and being widowed, Erika Cramer found herself drowning in pain and sadness trying to numb everything she had been through. These life-changing experiences finally lead her to coach and self-development where she went on a deep path to healing and personal growth.
10 years and investing over $200,000 (and counting) on coaches, mentors, retreats and education, Erika built The Queen of Confidence company from the ground up.
Starting in 2018 from 'Cant buy bread to banking 6 figures' in the first 11 months of her business, Erika now teaches other women in business to do the same.
She is on a mission to support women globally to make more money and more impact in the world.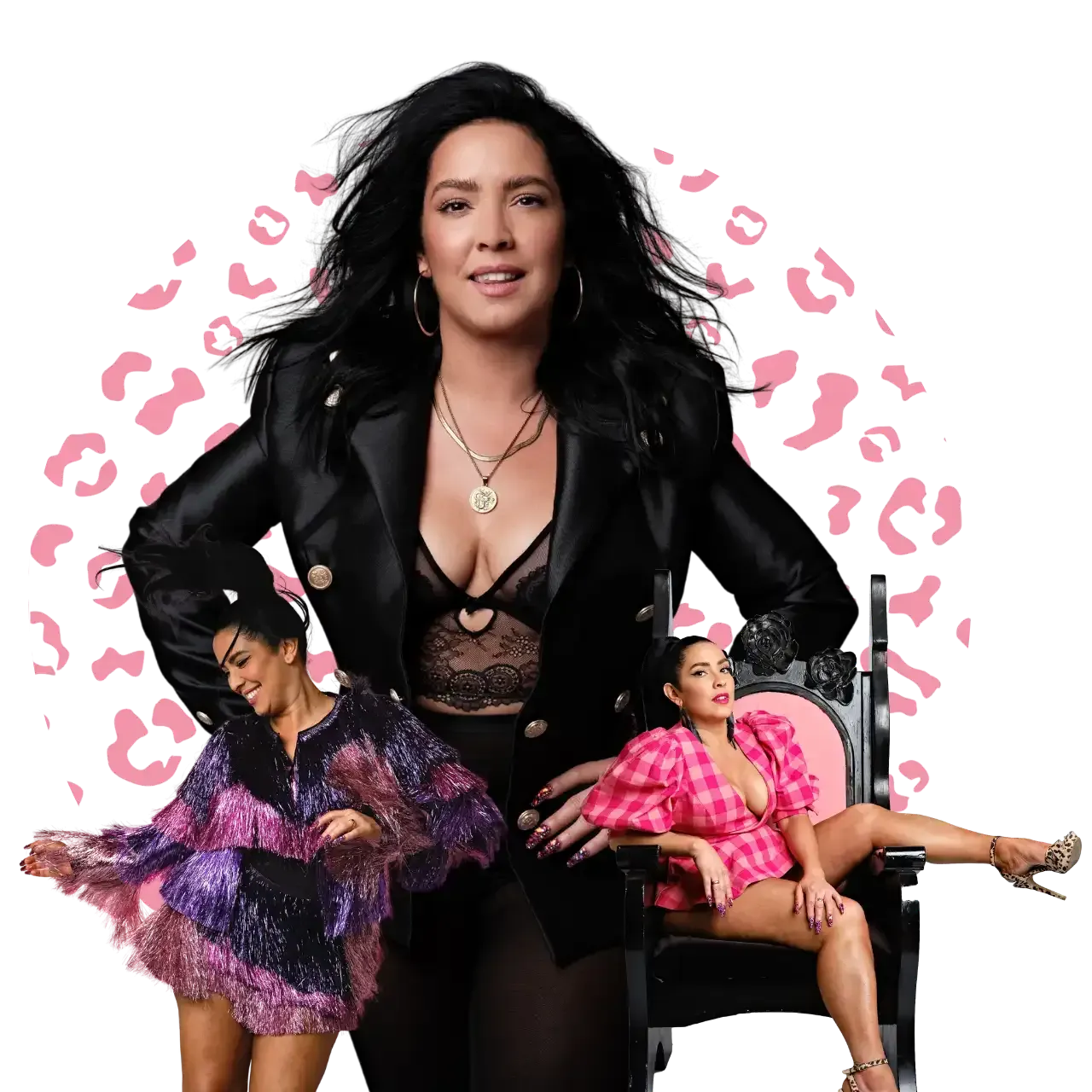 If you're serious about growing your coaching business:
DO NOT MISS THIS MASTERCLASS!